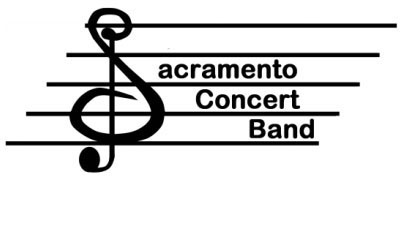 ---
RECORDINGS
Fall 2023
Practice along with these linked recordings:
Abbey Road: A Symphonic Portrait - arr. Ira Hearshen - Hal Leonard Publisher Recording
All Through the Night - arr. Julie Giroux - University of Texas at El Paso Symphonic Winds, Ron Hufstader, Conductor
American Originals - arr. Sammy Nestico - Coastal Communities Cocnert Band, Don Caneva, Conductor
Ancient and Honorable Artillery Company - "The President's Own" U. S. Marine Band
Autumn in New York - arr. John Krance - No recording available
Eine Kleine Yiddishe Ragmusik - Adam Gorb - Austin Symphonic Band, Kr. Kyle R. Glaser, Conductor
Elegy for a Young American - Ronald LoPresti - "The President's Own" U. S. Marine Band
Lola Flores - Sadel and Tucci, arr. John Krance - Texas A& M University Wind Symphony, Timothy Rhea, Conductor
Lyric Dance - Frank Bencriscutto - Publisher recording via JW Pepper
Mac Arthur Park - Webb, arr. Bill Holcombe - Forever Band, Steven Onder - Mac Arthur Park - Original 1968 symphonic rock performance - Richard Harris
Marche from Love for Three Oranges - Serge Prokofiev, arr. Frank Erickson - Alfred Publishing recording
The Music Makers - Alfred Reed - Tokyo Kosei Wind Orchestra
Nimrod from Enigma Variations - Sir Edward Elgar, arr. Alfred Reed - Performer unidentified
Pavanne from Symphony No. 2 Morton Gould, transc. Morton Gould - Dallas Wind Symphony, Frederick Fennell - also original 1942 recouding by Gould here: Pavanne from Symphony No. 2 - Morton Gould and his Orchestra
Send in the Clowns - arr. Sugar Willie for The Capitol Pops Concert Band - no recording available
BAND FOLDERS
---
12 Major Scales: 12 major scales and arpeggios.pdf
---
Band Folders
Band folders were stored here during the pandemic, but are now on a Google Drive link sent directly to members. Email bandcouncil.sacconcertband@gmail.com for the link if you are a band member and need the link.