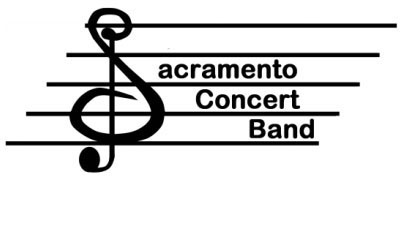 ---
RECORDINGS
Spring 2023
Practice along with these linked recordings:
All the Pretty Little Horses - Andrew Boysen, Jr. - Publisher Recording
Billy Joel in Concert - arr. Warren Barker - North Coast Concert Band
Broadway Curtain Time - arr. John Krance - Coastal Communities Cocnert Band, Don Caneva, Conductor
Castles in Europe - James Reese Europe - Publisher Recording (different edition)
Celebration of Spirituals - arr. Warren Barker - University City Summer Band, Tom Poshak, Director
Centennial March - Howard Hanson - Philharmonia a Vent - John Boyd, Conductor
Harlem Noctorne - Hagen, arr Krance - Mesquite Community Band, Dr. Stephen Shoop, Conductor
Pride of the Wolverines - John Philip Sousa - "The President's Own" United States Marine Band, Col. Jason K. Fetting
Prologue - Morton Gould - Knightsbridge Symphonic Band, Morton Gould conducting
Riften Wed - Julie Giroux - University of North Texas Symphonic Band - Dennis Fisher, Conductor
St. Louis Blues March - Handy, arr. Gray, adapt. Burgett - United States Coast Guard Band - Commander Kenneth W. Megan, Director
Based on St. Louis Blues March - Handy, arr. Gray - Army Air Force Band, Glenn Miller, Leader
Studio One - Glenn Osser - No recording on YouTube
Wolves in Moonlight - Julie Giroux Louisville Winds - Nan Moore, director - World Premiere performance commemorating the 50th Anniversary of Women Band Directors International. Midwest Clinic 2019
BAND FOLDERS
---
12 Major Scales: 12 major scales and arpeggios.pdf
---
Band Folders
Band folders were stored here during the pandemic, but are now on a dropbox link sent directly to members. Contact the band council if you are a member and don't have the link.